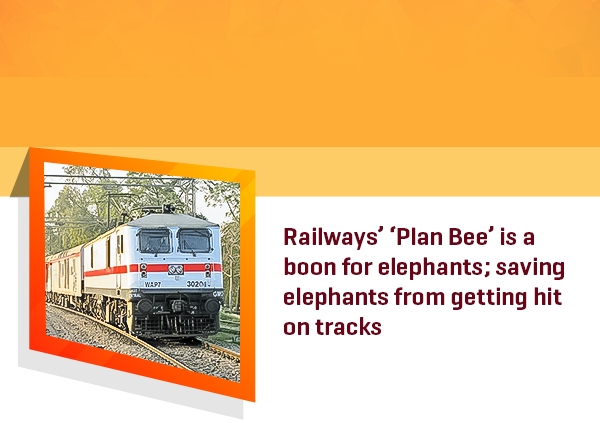 Railways has come up with 'Plan Bee', an innovative method to prevent elephants from approaching the railway lines. It involves setting up of devices near tracks, which emit the 'buzzing' sound of bees, saving elephants from train accidents.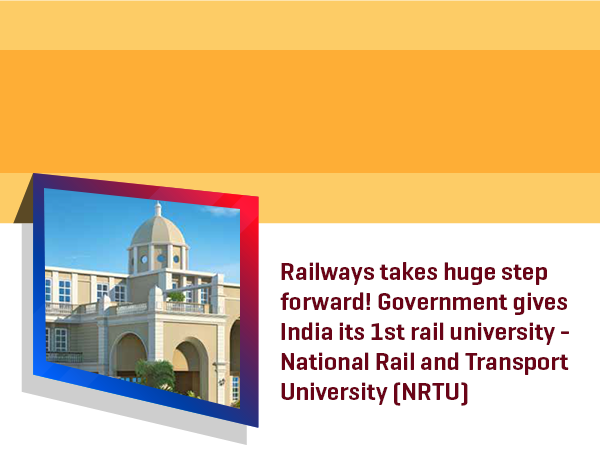 On 5th September 2018, to mark Teachers' Day, India's first railway university - National Rail and Transport University (NRTU) has been opened in Vadodara, Gujarat. To begin with, the railway university will teach two courses; B.Sc in Transportation Technology and BBA in Transportation Management.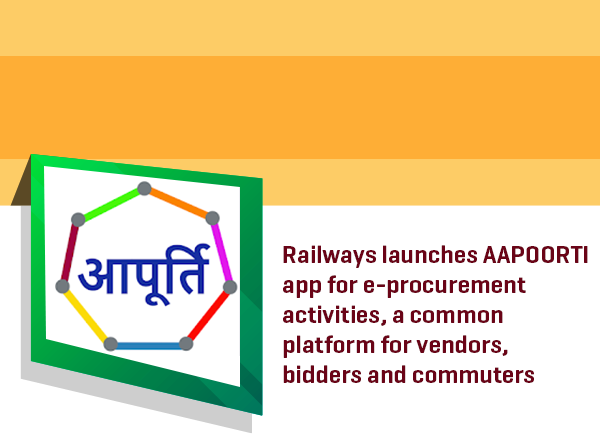 Railways launches "AAPOORTI" mobile app of 'Indian Railways e-procurement system' in a seminar on "Leveraging IT for Mobility" on 6th September 2018. The App provides information and data related to e-tendering and e-auction related activities of Indian Railways.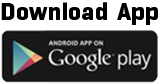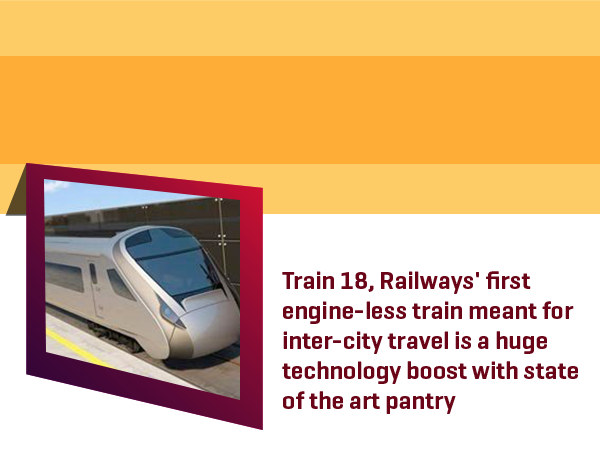 Train 18, Indian Railways' first engine-less train for inter-city travel, will not only mark a big technological boost but also have a better pantry for food offered on-board! Modern heating and chilling equipment would offer better experience to passengers.